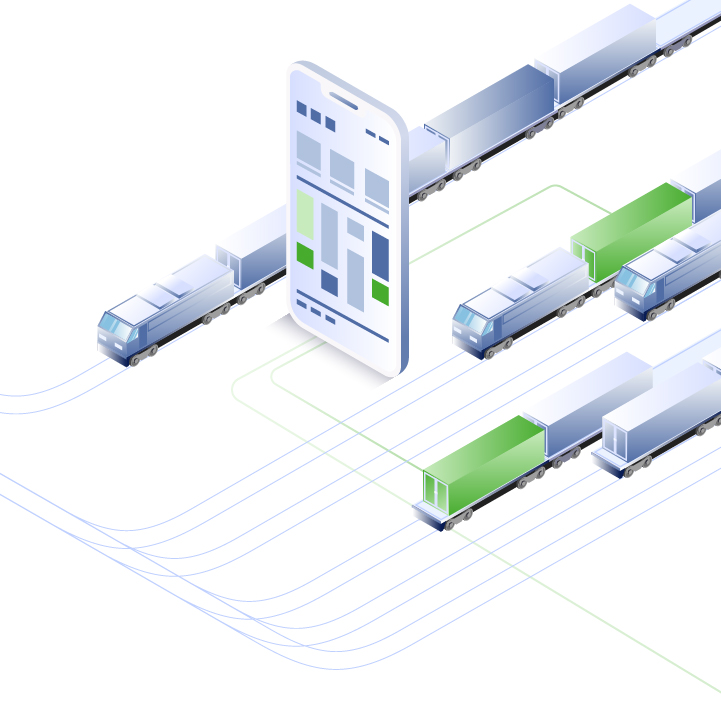 Automation container rail transport
Our software for container rail transport supports all activities within your entire logistics process, from order entry to planning and invoicing. EDI link-ups, such as with HCN Rail from Portbase, contribute to a greater increase in handling speed, enhance existing container data and make it possible to further improve the degree of planning.
Rail operators
Optimal container wagon planning
Terminal link-ups provide active loading and unloading data from the terminals of arrival and departure and, in combination with track & trace links with wagon tags, offer up-to-date insight into the progress of the rail process.
Our integrated railway booking administration automatically generates train trips, supports optimal container wagon planning and ensures the detailed registration and monitoring of rail orders.
Rail operators
Uses automation rail transport
Our software application offers a wide range of functionalities for each main process. For example, our Customer Service Monitor proactively monitors the rail orders and checks these for completeness, logical sequence and feasibility and correctness of all EDI statuses. Our planning module checks the planning of the wagon/container combinations based on TEU, weight and destination. Click on the various main processes below for a complete overview of functionalities.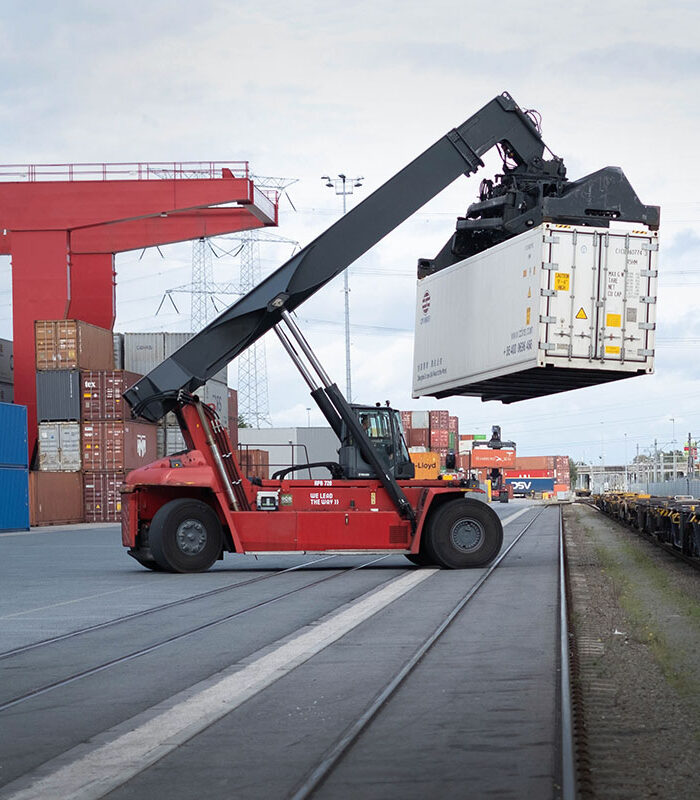 Rémon Kerkhof
Deputy Managing Director at Optimodal Nederland B.V.
"Modality's expertise in intermodal transport means that they have a very good understanding of our processes and are able to actively offer concrete software solutions for our needs in the short term. In our opinion and experience, the Modality system is the most integrated system for intermodal logistics with terminal operations."
Rail operators
Intermodal software solutions
Our software solutions also meet the automation needs of: