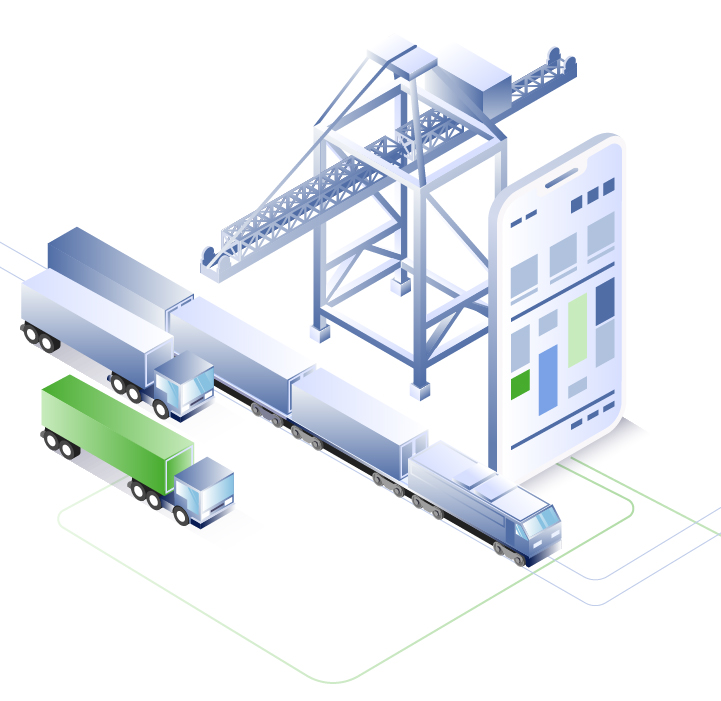 Working at Modality
At Modality, we work with a flat and informal organisational structure. There is ample room for personal development. In fact, we wholeheartedly encourage employees to take responsibility and show initiative. Personal contact and collegiality are important values within our organisation. If something goes wrong with a project, all of us – management included! – work together on finding a solution.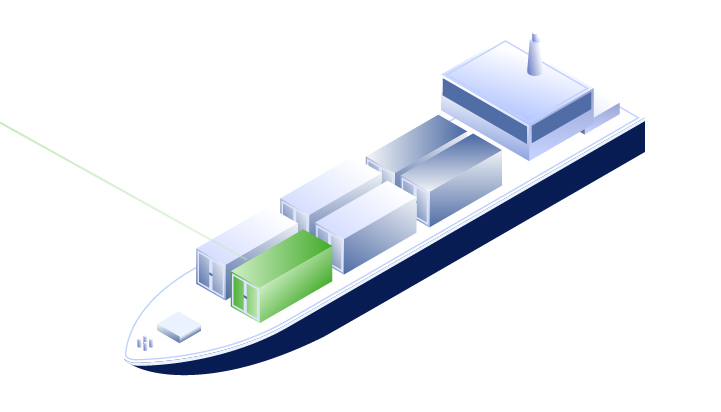 Working at Modality
Insight into the end result
With 25 years of experience, Modality is an expert in converting logistics issues into software solutions. However, this does not mean that logistics knowledge is a prerequisite to join our team. We will gladly introduce you to the international world of container automation, where you will also have true insight into the end result and the added value that our software solutions offer the customer.
Working at Modality
Humour, variety and personal development
Many of our colleagues have been part of our team for a long time already (some more than 20 years!). To give you the best possible impression of the culture within Modality, we asked them what makes working at Modality fun. The varied work activities, space for personal development, opportunities to assume responsibility, humour and good atmosphere mean that many of our people feel right at home. We never stay serious for too long, but we are all ready to go when the need arises!
Apply now!
Vacancies
Will you soon be part of our driven and personal team? Please send a message to hrm@modality.nl.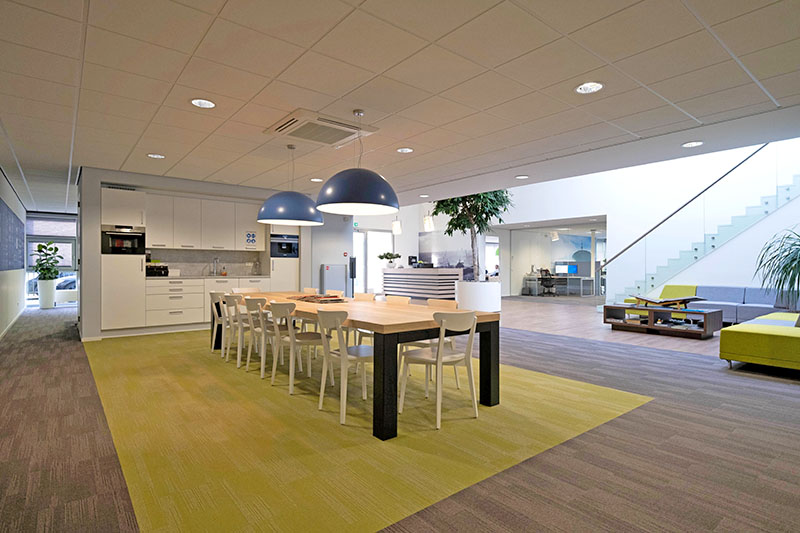 werkenbij_slider_01_horizontaal_170122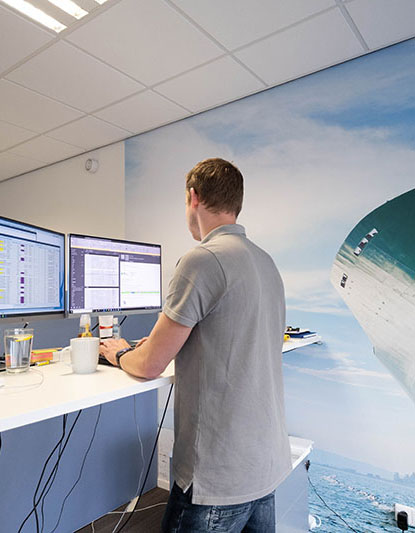 werkenbij_slider_02_verticaal_170122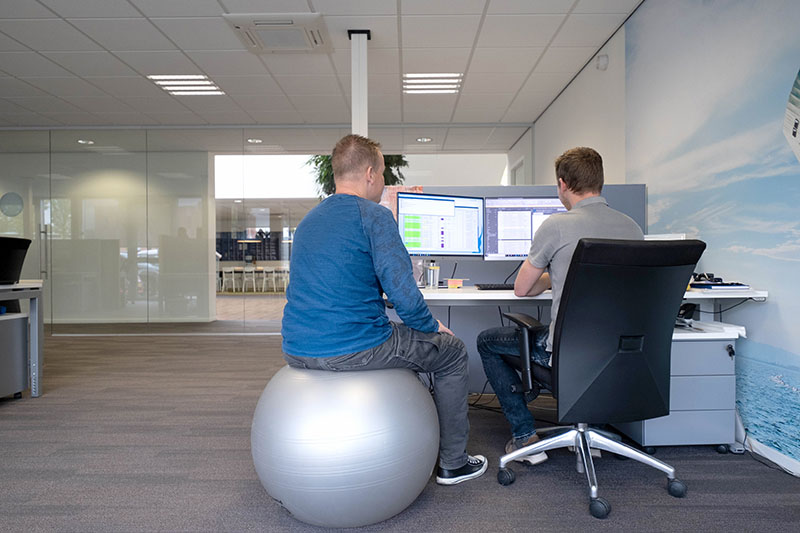 werkenbij_slider_03_horizontaal_170122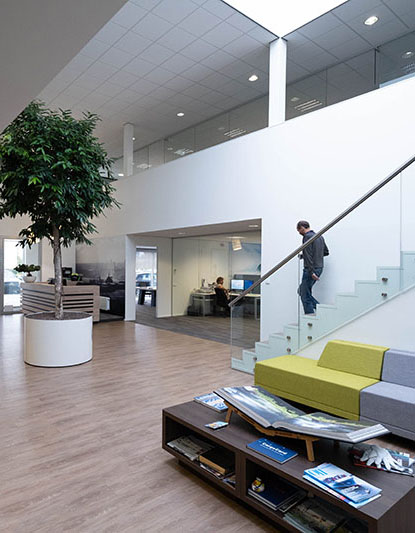 werkenbij_slider_04_verticaal_170122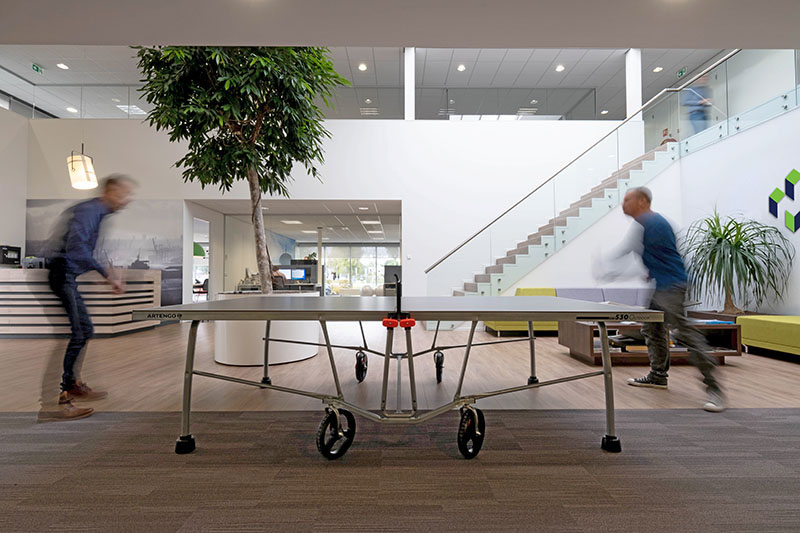 werkenbij_slider_05_horizontaal_170122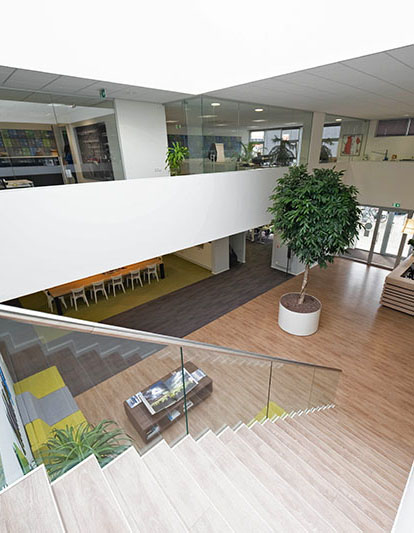 werkenbij_slider_06_verticaal_170122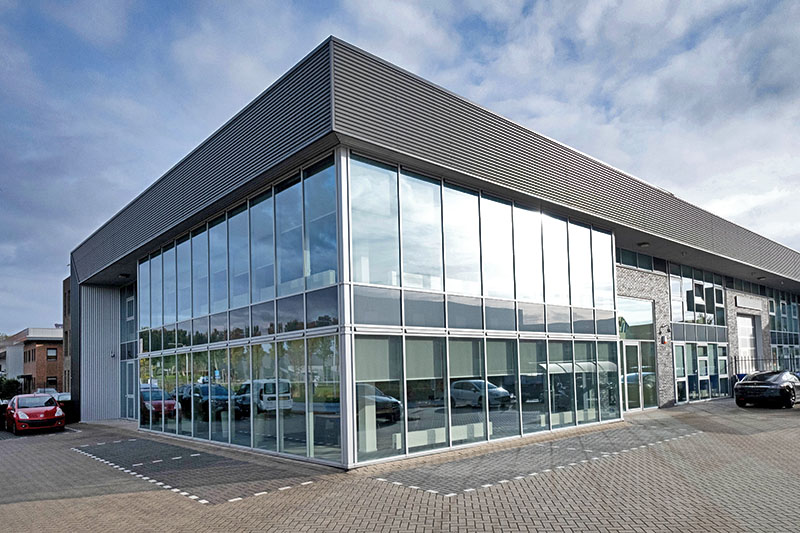 werkenbij_slider_07_horizontaal_170122
What your new colleagues say about working at Modality
"You will get a lot of freedom and responsibility in performing your work."
"The friendly atmosphere and short lines of communication make working in the team very enjoyable."
"Your knowledge is trusted, and there is room to develop further within your area of expertise."
Working at Modality
Programming languages and interfaces
Within Modality, we use Oracle as a database. The basic applications are developed in Delphi. In addition to this, we develop integrated web applications (portals, track & trace) using PHP, HTML, CSS and Javascript. For the development of mobile applications we use Java (native Android) and Objective (native IOS). We also have extensive experience with the interface formats Edifact, XML, JSON, CSV and Excel.