Working at Modality
Meet Tom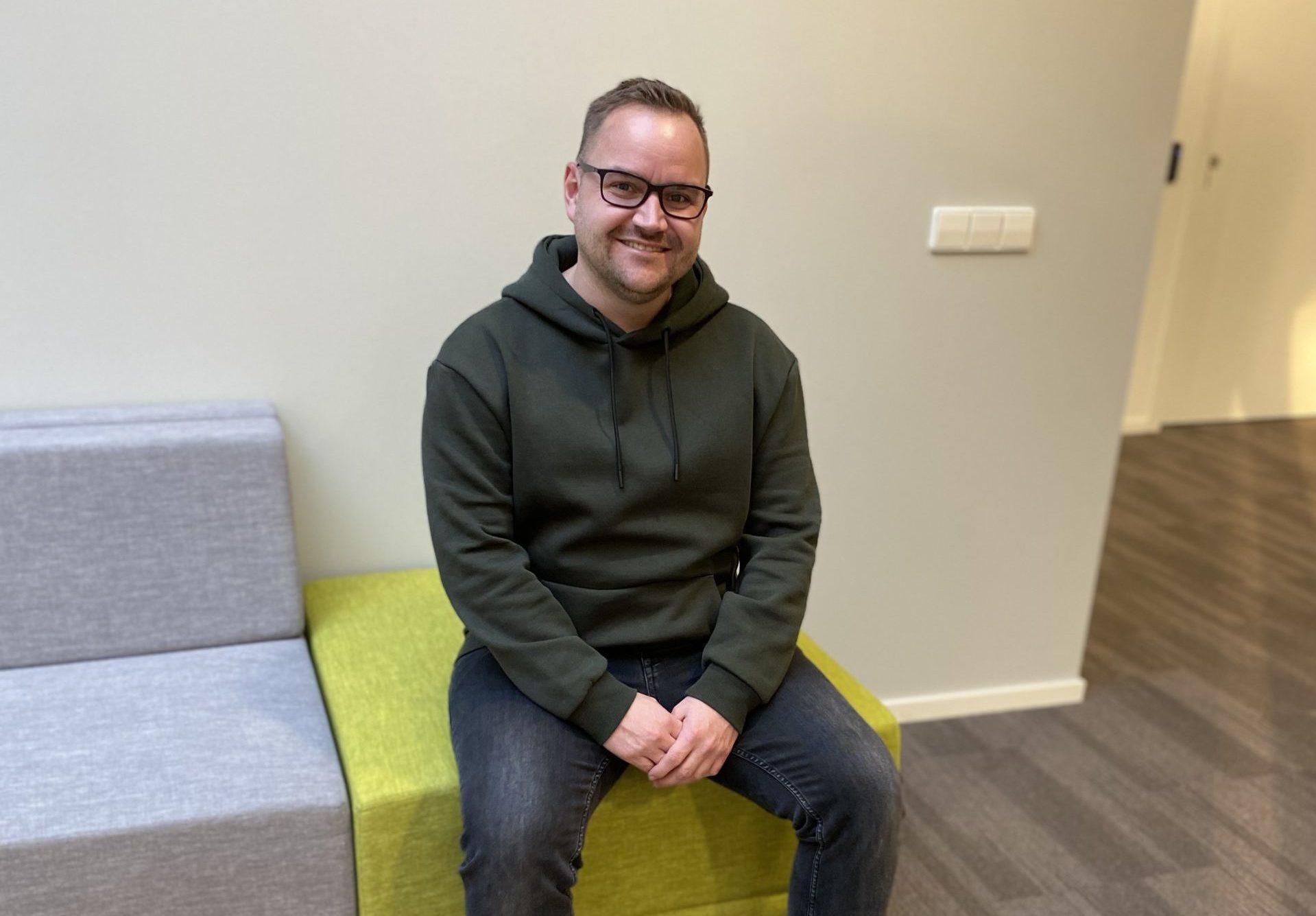 A Software Engineer that you can build on
Our web programmers (internally known as the web boys) are responsible for developing all our web applications. Tom, our web chief, came in as the first web specialist over eight years ago. In this article, Tom proudly talks about setting up the first web applications and transitioning to the mature department it has now become.
Working on the digital road
Contrary to what you might expect, Tom has a background in construction engineering and carpentry. At the time, he completed the LTS because, in his own words, he wanted to 'build and blow things up as a 'Genie' in the Ministry of Defence'. Nowadays, we are delighted that Tom mainly wants to build things
😅
. And he has undoubtedly been building for the past eight years. While Tom started with nothing, he and his team created a wide variety of web systems and set up the entire Modality cloud. By the way, the construction does not stop after working hours. With his father as an example, Tom largely renovated his house himself. From installing heating, gas and water pipes and electricity to installing interior walls, Tom is an all-rounder.
Tom:
"I like to look back at the complete range of systems we have built. Customers use our products intensively and experience the added value. Even though we only focus on one sector at Modality, the work is very varied, and we experience freedom in designing it. The mutual atmosphere is also enjoyable. But we are far from finished. I look forward to developing many more new products and systems on the web."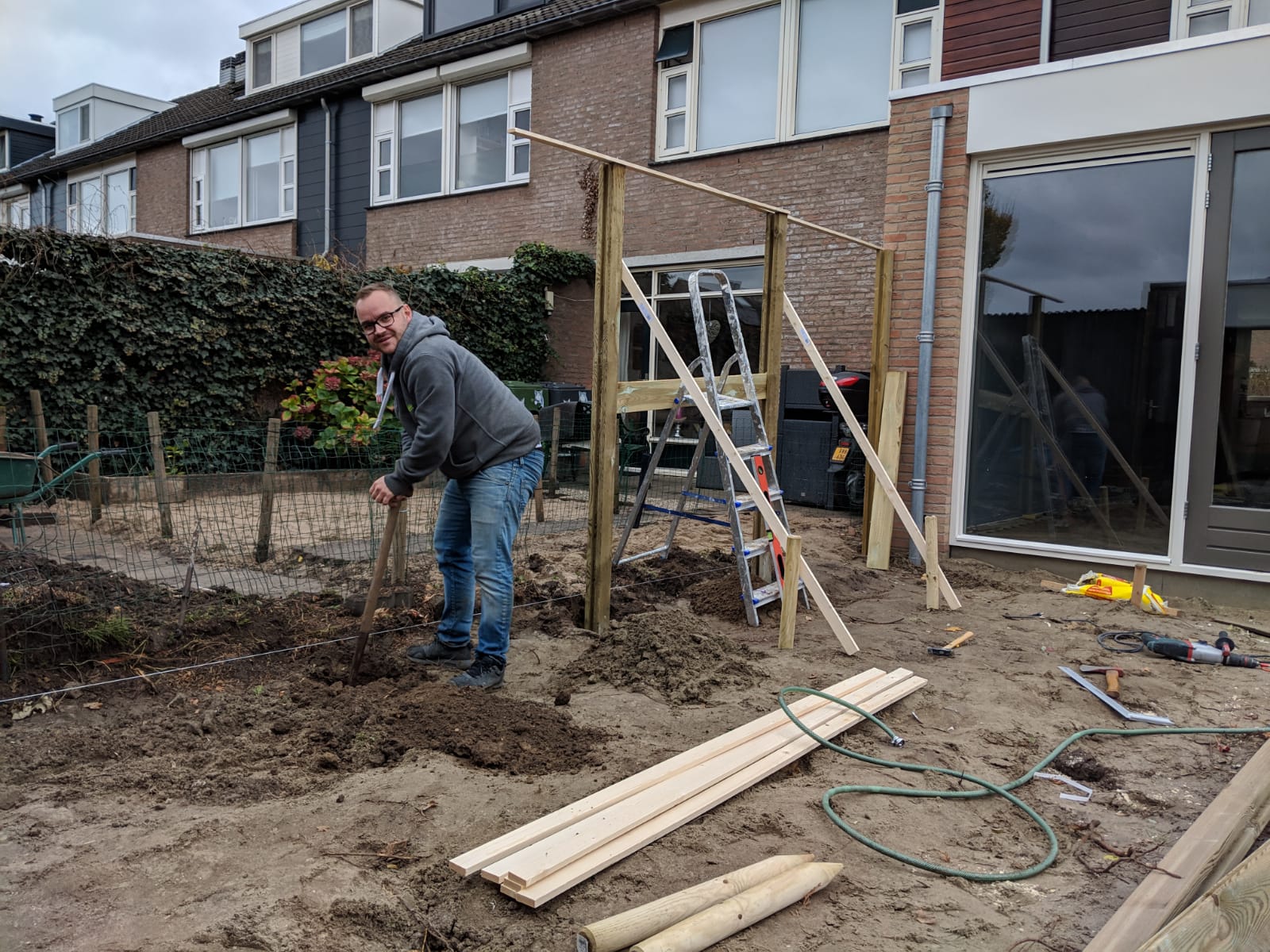 When the Defense application came to nothing, Tom decided that a career as a carpenter was not for him. Back then, he was already an avid gamer, building websites for his 'game clan' in his spare time. So a switch to the world of ICT had to be plan B. After taking various courses and learning a lot at his first employer, Tom thought it was time for the next step. A job interview followed at both Modality and a clothing label. The manager's enthusiasm for the clothing label convinced Tom, and he decided to take the job at the clothing company. A few months later, Tom concluded that he had not made the right choice. He took the plunge and asked Evert if he could still come. Fortunately for both parties, Evert is not the worst and decides to give Tom a second chance. The rest is history... And afterwards, plan B turns out to be much better than initially thought.
In the private field, it is much easier for Tom to make the right choices in one go. Last summer, we all got to witness the yes word between Tom and his great love, Tanja ❤️. What seems? In addition to a wealth of ICT knowledge and two right hands, Tom has killer dance moves too!