Working at Modality
Meet Jan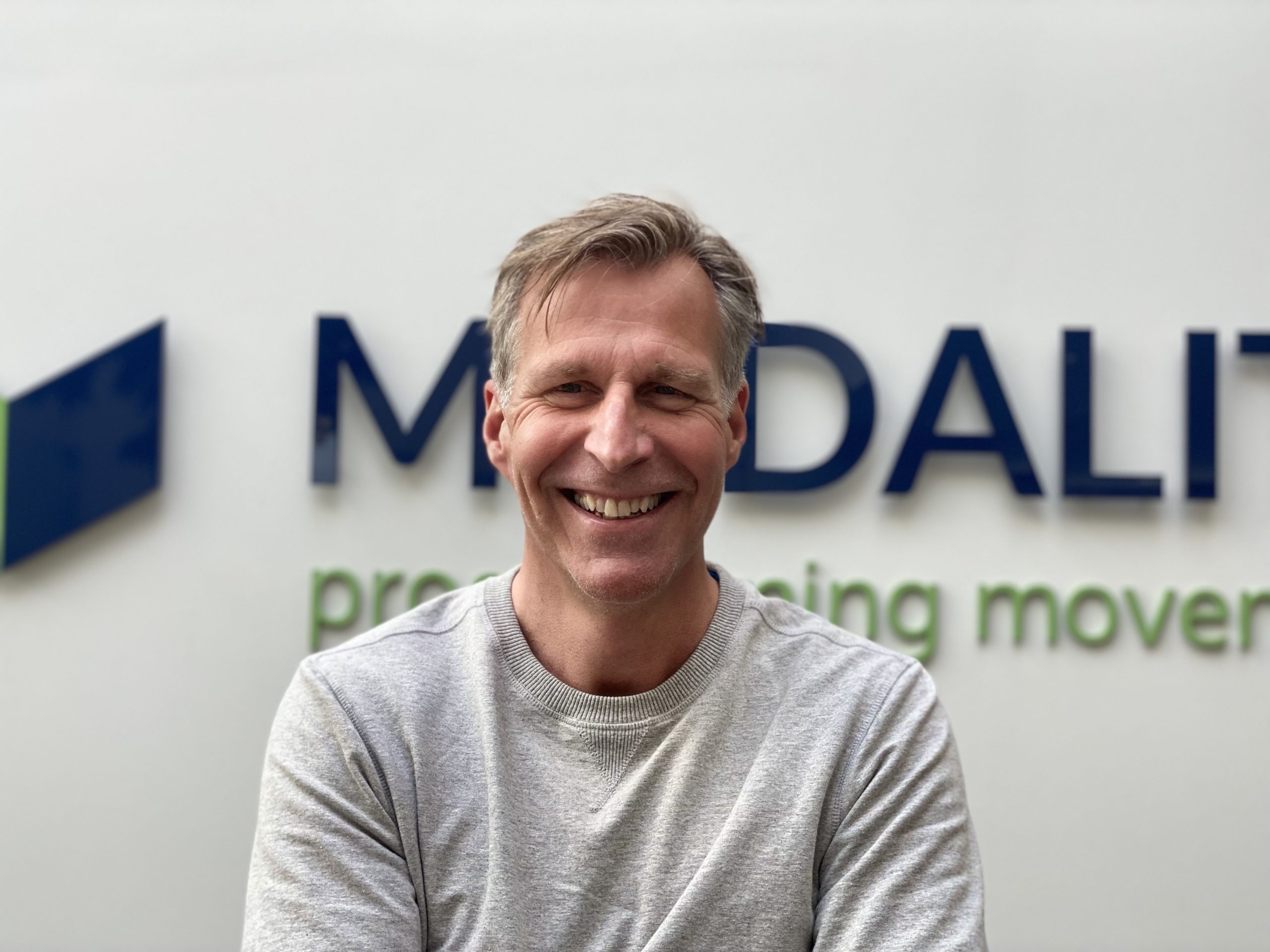 Founder, captain and final boss; we introduce our Jan!
This time he did not escape the dance; our director, (co)founder and spiritual father of Modality shows his personal side in this interview. He talks about the founding of Modality, how he spends his scarce free time and we couldn't resist giving this (word)joker a taste of his own medicine!
Once upon a time...
During his graduation internship for his Computer Science studies, a very long time ago, Jan joined a company that provided software systems for the logistics sector. Container automation was still in its infancy at the time, but Jan became fascinated by the dynamics of the industry. The number of inland terminals was rapidly expanding, and the demand for systems was rising. Jan was brought up on entrepreneurship. It was only a short time before he decided to become self-employed and founded Modality in 1996. Together with Aad, the first systems were developed. Word-of-mouth advertising did its work and more orders soon followed. Almost 30 years later, Modality is an established name in container logistics with 20 employees. A jan-of-all-trades, Jan has been involved in all aspects of entrepreneurship from the very beginning; from customer service to product development, from accounting to human resources, Jan's hair has turned grey. Soon Modality grew so much that Jan needed a right-hand man—a role available to more than just anyone. Evert successfully passed the selection and has been on the management board for 12.5 years.
Jan:
"Making customers happy with good systems still gives me much energy. For me, it is important not to make empty promises, to be proud of the projects we deliver and to do business honestly. Also, team spirit is still essential to me. If something goes wrong, it can make me very annoyed, but I will work just as hard on the solution myself. This service-oriented attitude ensures that customers enter into long-term partnerships with us. Making customers happy with stabel and sound products that meet their needs gives me great satisfaction."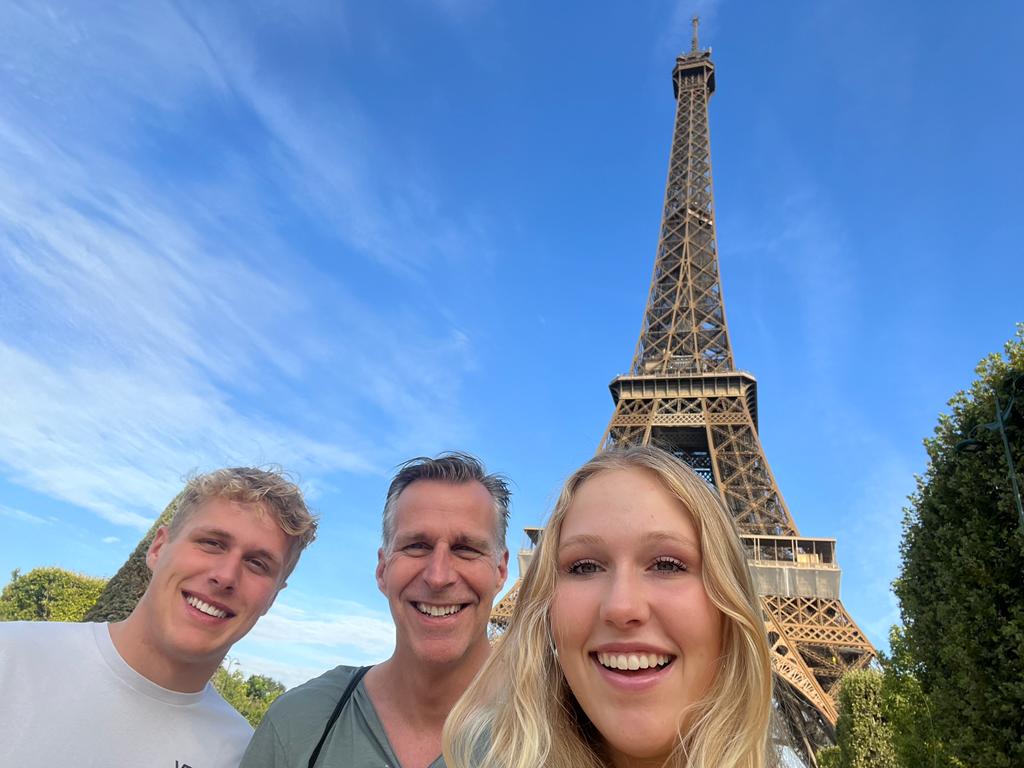 Sporty bon vivant
Anyway, enough about Modality's history; time to tell a bit more about Jan himself. Little Jan was born in IJsselmonde. This florist's son knows what hard work means but also likes to to enjoy the good life. When this Rotterdam man is not at the office, you can find him at his favourite club (Feyanoord) or the side of the road, training for a run. Jan has passed on those sporty genes to his offspring. When Jan is option a) not at the office and option b) not at the Feyenoord stadium, chances are he is somewhere along the sidelines of a pitch cheering on his daughter (hockey) or son (you'll never guess). Whether for work, pleasure or football (or a combination of the three), Jan enjoys going on city trips. From Barcelona to Madrid and from Paris to Tirana, with clients, colleagues or with his kids, Jan enjoys it all.
Work ethic
All kidding aside, you obviously will only get there with the right attitude. Jan's motto today is still the same as in the early years: "Never be ashamed of my work, but be proud of the products we deliver." By this, Jan is referring to products that make the customer's process better today and products that prepare the customer for the future. He is still proud when, during a customer visit, he sees people working with the Modality system and can discuss improvements with closely involved end-users. Jan also finds it essential to work on the future of our products at a strategic level. For instance, cooperation is sought with more and more automation partners to continue offering customers the best software solution(s) for them in the future. And while customer satisfaction is a significant value, Jan also has an eye for the well-being of his people. Customer and service orientation are a vital requirement for working at Modality. Still, a good work-life balance is also ensured. In his own words, Jan would only enjoy his role as managing director if he knew his people personally. And this commitment pays off, employees from the beginning are still working at Modality, and we count ourselves lucky with minimal staff turnover.