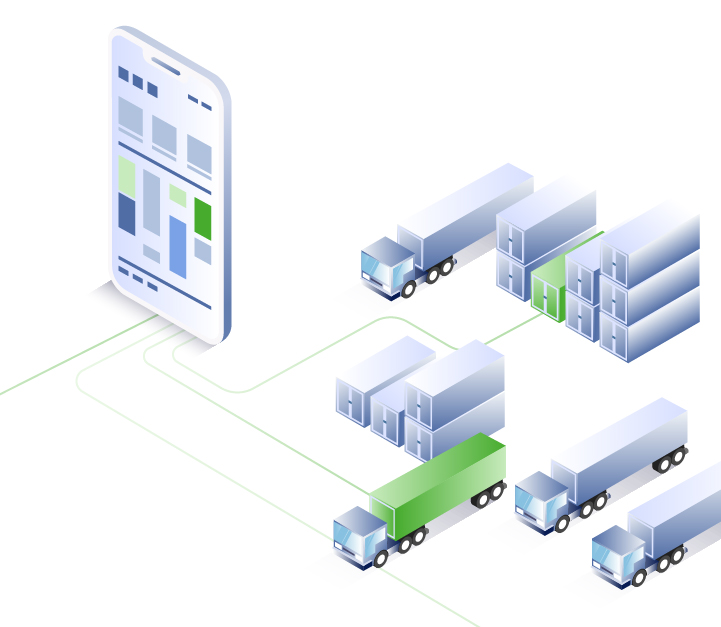 Automation container road transport
Our software for container road transport supports all activities within your entire logistics process, from order entry and planning to invoicing. EDI link-ups, such as with HCN Road from Portbase, provide a greater increase in handling speed and an enrichment of existing container data. The extensive automation of both internal processes and external connections makes it possible to optimise your planning and improve the performance of your truck fleet.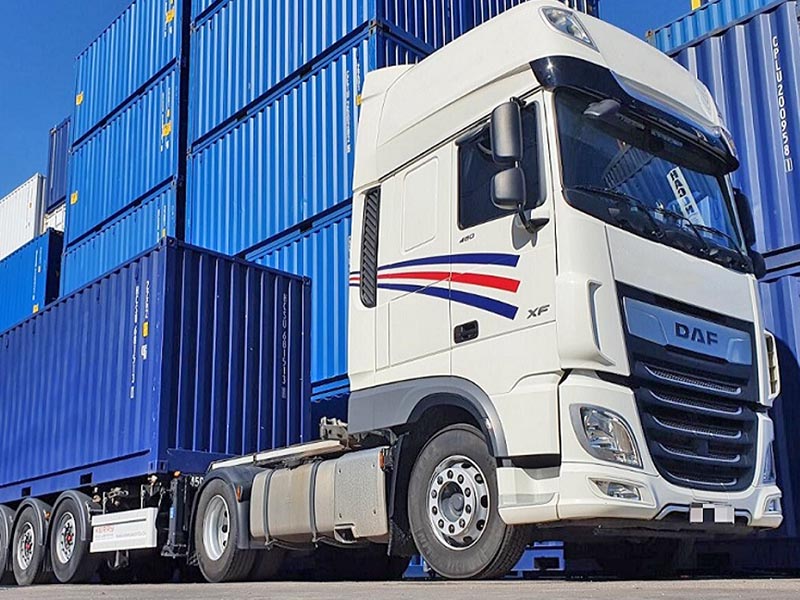 Truck operators
Real-time insight into progress transport
As a road haulier, you want to be able to monitor transports in real time and adjust the planning accordingly. Furthermore, customers continuously expect data provision and status updates. Our truck app is equipped with standard time stamps and ensures that the various loading and unloading moments and other progress milestones are automatically registered. Additional information, such as the weight of the load, the seal number of the containers and such, is automatically uploaded via the app and linked to the transport order in the central system. As a result, administrative actions are minimised.
Truck operators
Uses automation container road transport
Our software application offers a wide range of functionalities per main process. For example, our order processing module provides a user-friendly order registration that is capable of processing orders for one or more containers with one or more trips per container. Our interactive truck planning contains a graphical overview of the trips that need to be performed and makes it possible to easily combine and split (attach/detach) journeys. Click on the various main processes below for a complete overview of functionalities.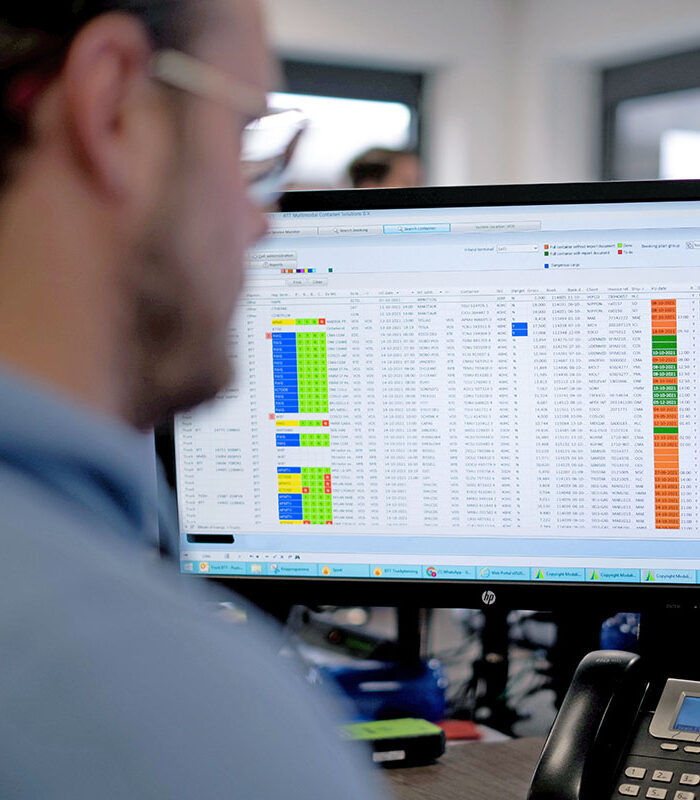 Patrick Wijnstekers
Business manager at VTO Dubbelman
"At VTO Dubbelman, we are praised for our TMS built from scratch by Modality.
The communication is pleasant. Short lines of communication ensure that we quickly speak to someone who can support us substantively."
Truck operators
Intermodal software solutions
Our software solutions also meet the automation needs of: