Working at Modality
Meet Franka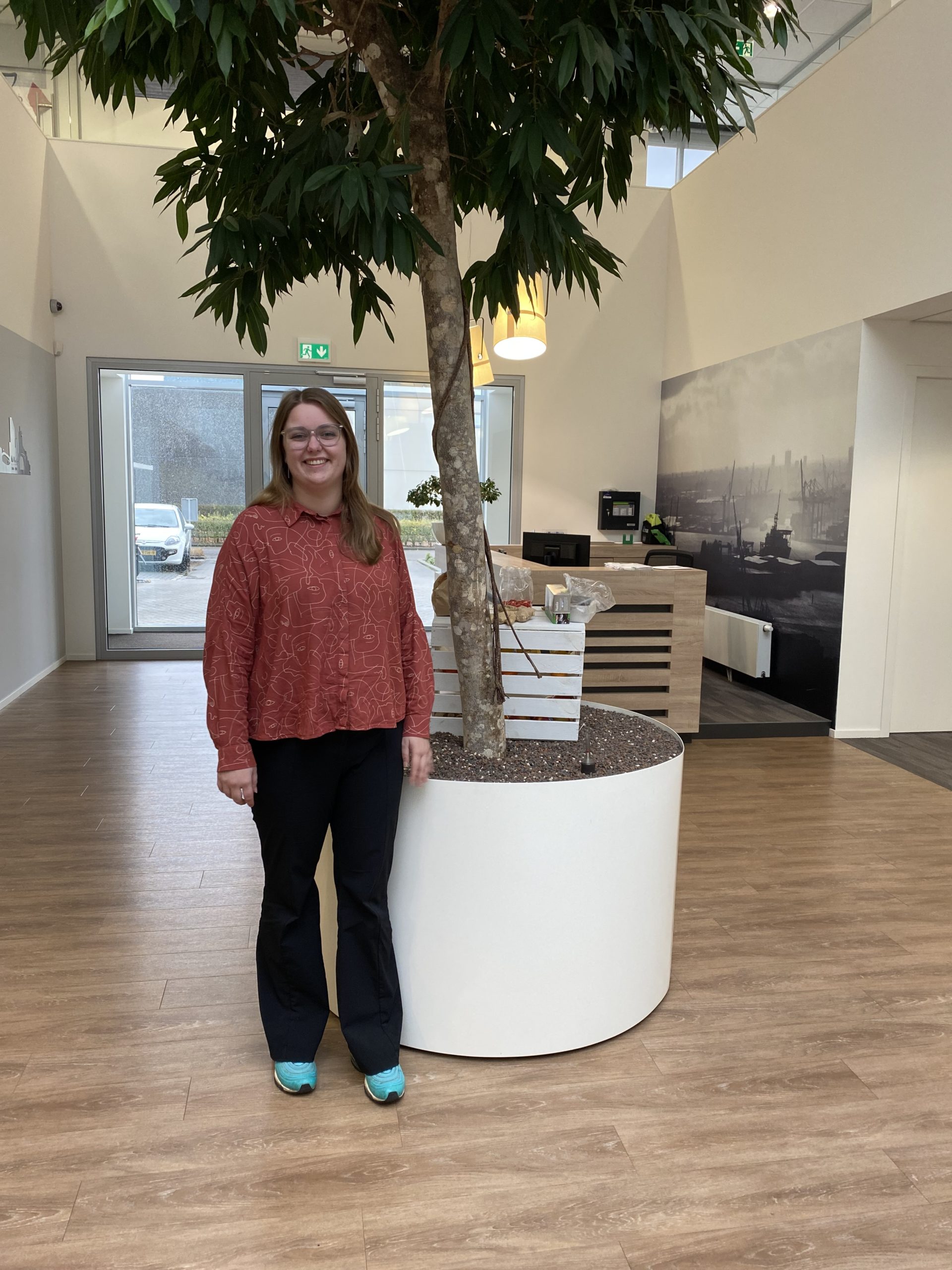 Caring and determined: Customer Support Specialist Franka is a perfect fit for our team
This month we spotlight the newest member of the Modality Family. Colleague Franka joined our team as a Customer Support Specialist at the beginning of October. In this article, we explain why Franka, with her caring nature and preference for technical matters, is a perfect fit for our support department.
The first week at Modality felt like a leap of faith for Franka. With enough experience in the field of customer support, Franka thought it would be easy to join in beforehand. However, our support colleagues not only register incoming questions, but also deal with them as much as possible. To be able to handle this properly, you must have both IT knowledge and logistical process knowledge. And you don't just do that ;). Fortunately, Franka likes to bite into new, especially technical, material. After being brought up to steam with a logistics boot camp, an SQL course and various system training, Franka can already find her way.
Franka:
"I now know much more than when I started 1.5 months ago. The first week I felt that everyone spoke 'Chinese' to me. I underestimated how much knowledge is needed to work in the support department of a software company. You go beyond just registering problems; at Modality you really get to work solving problems yourself. Now I can participate in installations, and I can also carry out small repair jobs myself. The material is super interesting, and my colleagues take the time to explain things step by step. The practical days during my first week were also super fun and instructive. Then you suddenly understand more about the processes, and you start seeing the complete picture."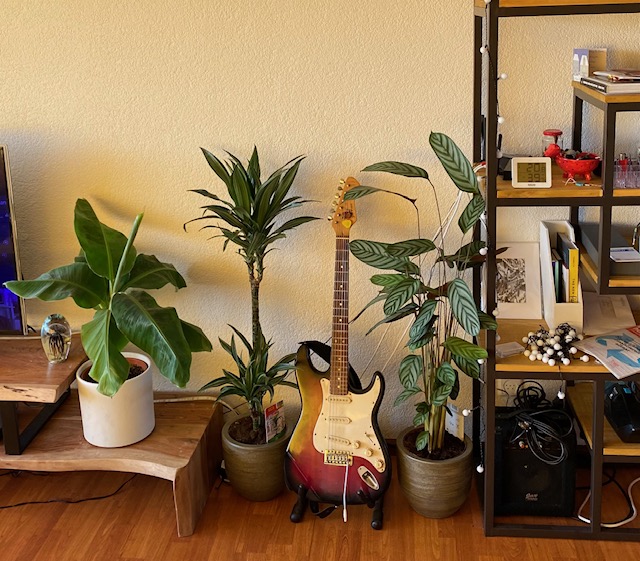 Franka is caring by nature. Both her friends (who call her the group's mom at festivals) and her houseplants can confirm this. Where she once received her first plant as a gift, her living room has now been transformed into a complete urban jungle. With a background in the hospitality industry, and after working at Coolblue's customer service, Franka has discovered that contact with people and creating a pleasant customer experience is what makes her happy. Our long-standing relationships with customers and personal contact mean that Franka, just like her houseplants, can also flourish with us ;).